UNLEASHING POTENTIAL IN COMMUNITIES
Education matters.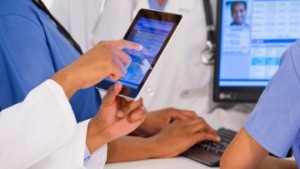 By defining best practices in 3D technology across the patient care continuum and establishing effective industry-academia-government partnerships, we are revolutionizing personalized medicine.
Enhance your knowledge of 3D software, develop new skills, and bring more expertise to your organization.
VisMed-3D Training & Education
Our team of training and education personnel can help you maximize the power of your existing or desired 3D solutions.
3D Curriculum

Case Studies

Simulation Scenarios

Ideation

Training / Education

Consulting
For more information about our Training & Education Services click here.